Agios Nikolaos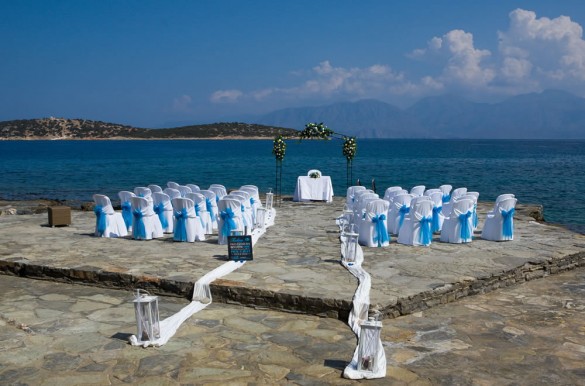 Minos Beach Boutique Hotel offers you the chance to have your wedding in a beautiful location which is just perfect for a romantic escape. Enjoy a gorgeous wedding ceremony right on the sea front and drinks in the gardens or by the sculptures scattered throughout the grounds.
Closest Resorts: Agios Nikolaos, Elounda, Istron
Capacity for Weddings: 250
Distance from Heraklion Airport: 45 mins by car.