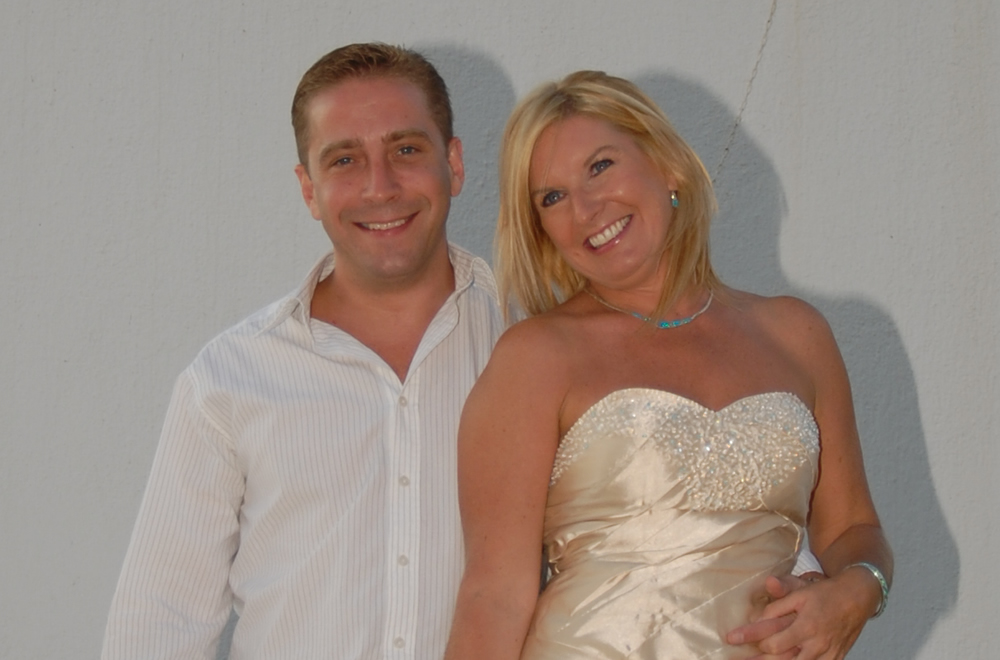 Sun & Snow Weddings are a team of expert wedding planners and co-ordinators based in Crete, Greece and Levi, Lapland, Finland.

The company is run by Ruth and Lari, assisted by an amazing team of wedding and local experts in each location - all passionate about weddings and making your dreams come true.

We have been organising weddings in Crete for over 19 years and in Lapland for 10 years and have more than 1400 weddings to our name!