Agios Nikolaos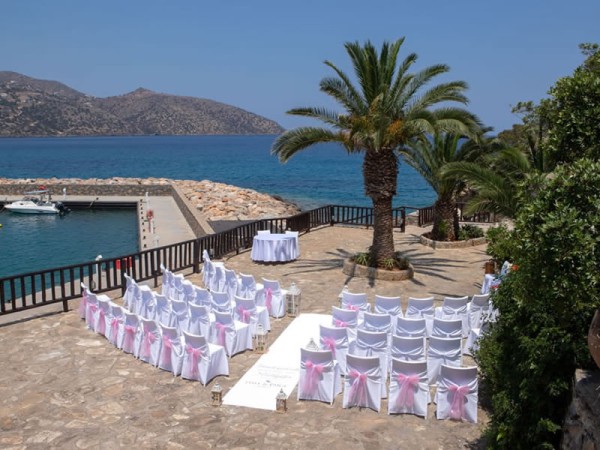 The Wyndham Grand Hotel is the perfect venue for celebrating your dream wedding. It offers a choice of locations within the grounds to hold your ceremony and your reception dinner.

The hotel is an all-inclusive 5star property located on Havania beach on the edge of Agios Nikolaos and is perfect for couples and families alike.
Closest Resorts: Agios Nikolaos, Elounda, Istron
Capacity for Weddings: 250
Distance from Heraklion Airport: 45 mins by car.