Istron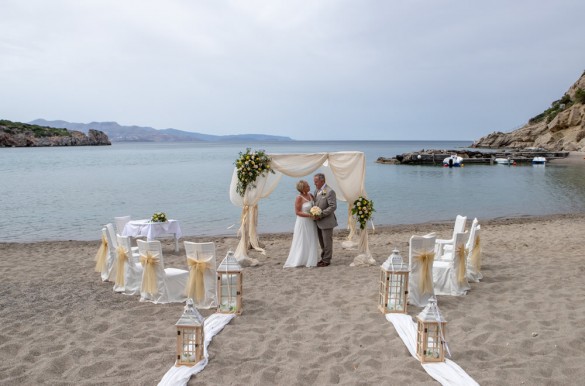 The Bay at Istron was the favourite place of the Gods, back in the days when nymphs and satyrs still roamed. Here you can find one of the most beautiful beaches in all of Crete, and hold your romantic wedding ceremony in the hotel grounds or with the golden sand between your toes beside the water's edge. Complete your wedding with dinner in the award winning open air restaurant overlooking the beach and watch the sunset in the distance.
Closest Resorts: Istron, Agios Nikolaos
Capacity for Weddings: 10-250
Distance from Heraklion Airport: 1 hour by car.