Near Elounda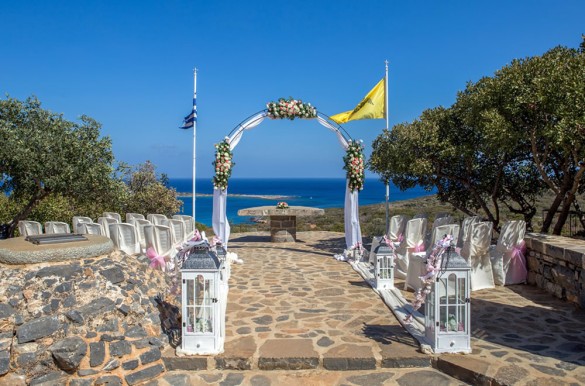 For a ceremony that is truly 'off the beaten track' and completely unique the Hidden Chapel near Elounda is completely perfect. Surrounded by trees, with picturesque views out over the bay, you will be married in a very private ceremony, outside an absolutely stunning natural stone church.
Closest Resorts: Elounda, Agios Nikolaos
Capacity for Weddings: 60
Distance from Heraklion Airport: 1 hour by car.