Malia Port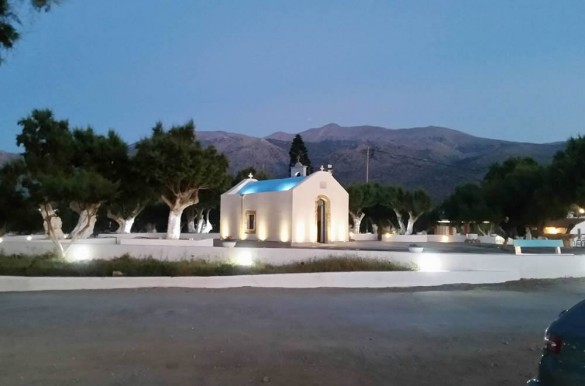 Set away from the buzzing resort of Malia, Agio Pnevma is on the edge of the Port and a World away from the busy resort nearby. Complete your day with your reception at one of the fresh fish tavernas close by.
Closest Resorts: Malia, Stalis , Hersonissos, Koutouloufari, Sissi
Capacity for Weddings: 50 people
Distance from Airport: 40 mins by car.