Agios Nikolaos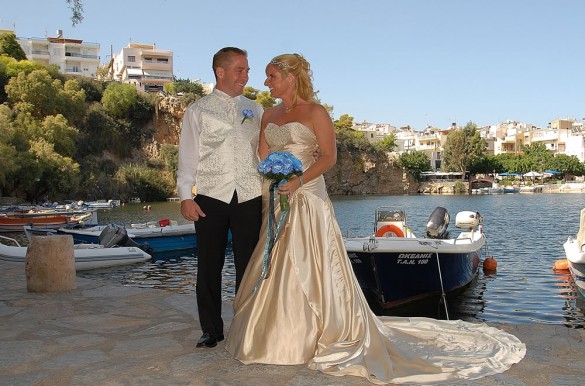 Voulismeni Lake, located in the heart of Agios Nikolaos is one of the most beautiful, picturesque and magical places to have your special day. The lake is said to have been the favoured bathing spot of the Goddess Athina, and it is also alleged that an under-water tunnel links it all the way to the island of Santorini. Myths and legends aside, it is an enchanting wedding venue that will give your day something that little bit different.
Closest Resorts: Agios Nikolaos , Istron, Elounda
Capacity for Weddings: 50
Distance from Heraklion Airport: 40 minutes by car.