Agios
Panteleimonas
Chapel
Istron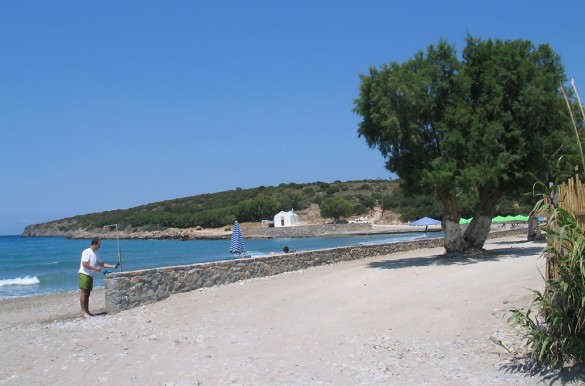 Located on Silver Beach, Istron and is only 15 mins from Agios Nikolaos, The secluded chapel is situated on the edge of the sea with beautiful bay views and also hidden from sight of the main roads.

This can be matched with any number of tavernas to create the perfect wedding day for you.
Closest Resorts: Istron, Agios Nikolaos
Capacity for Weddings: 100
Distance from Heraklion Airport: 50 minutes by car.